High on a hill north of Nazareth in Galilee stands a partially restored Roman mansion and Crusader citadel.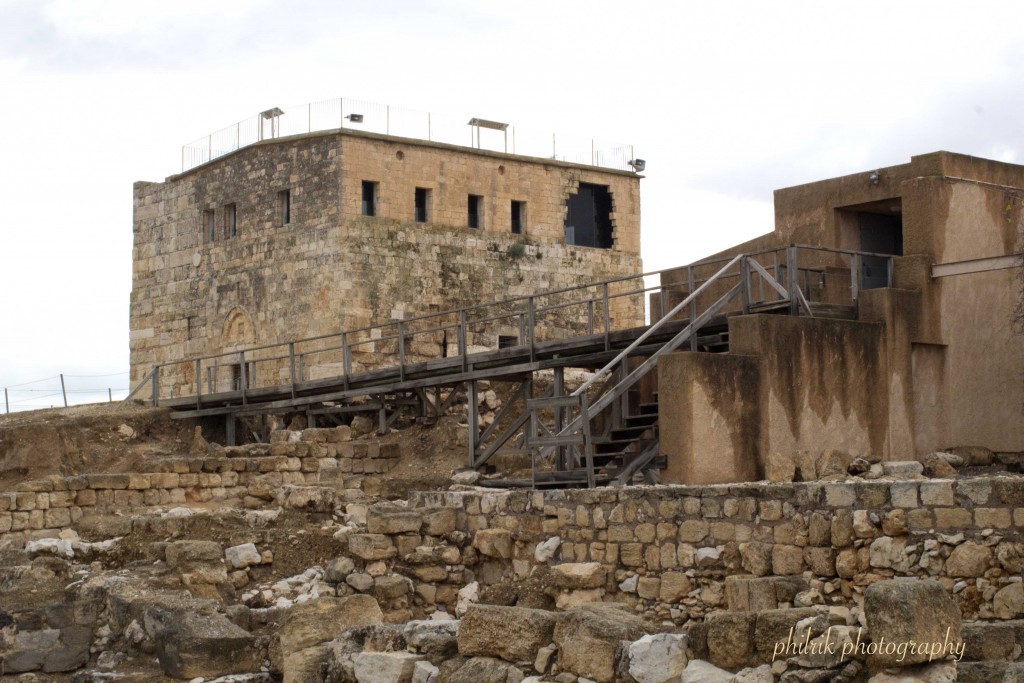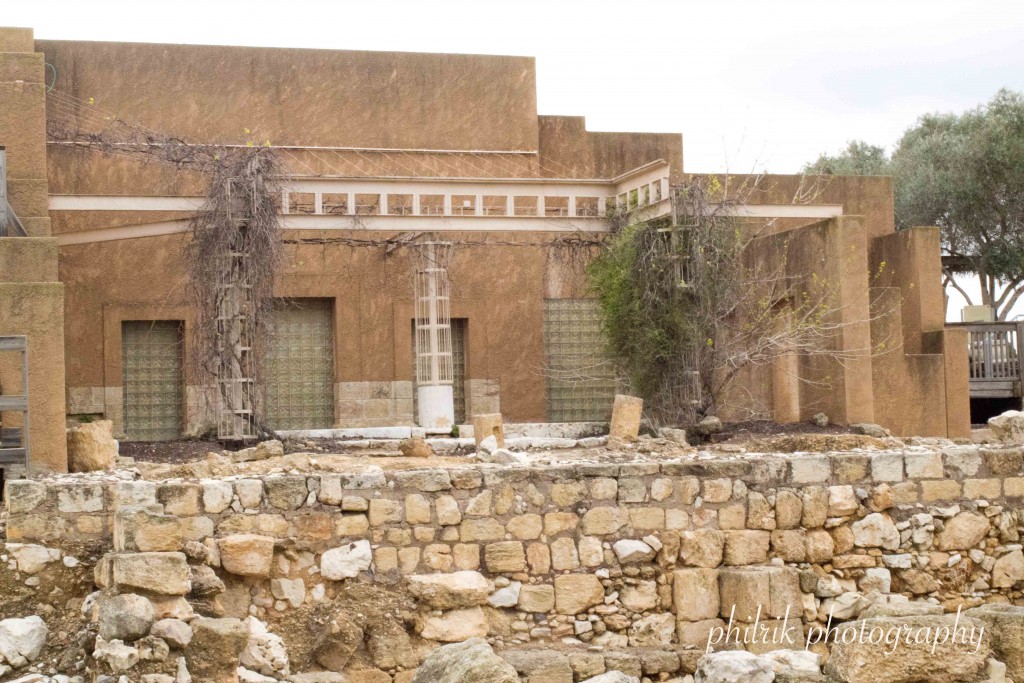 The restored portion of mansion is not huge, but impressive nonetheless. Impressive due, mostly, to the large inlaid mosaic tile floor. The great room of the house is entirely covered by this large, colorful, intricately designed artwork depicting scenes from the life of the god Dionysus.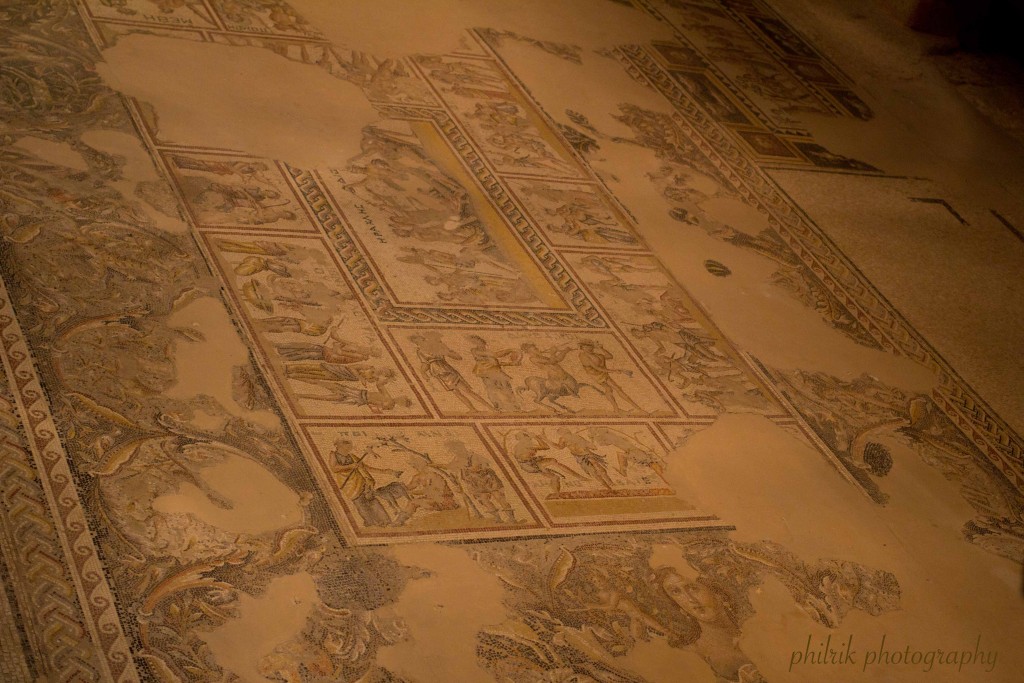 The mosaic's most special feature is a woman's face, known as the "Mona Lisa of Galilee."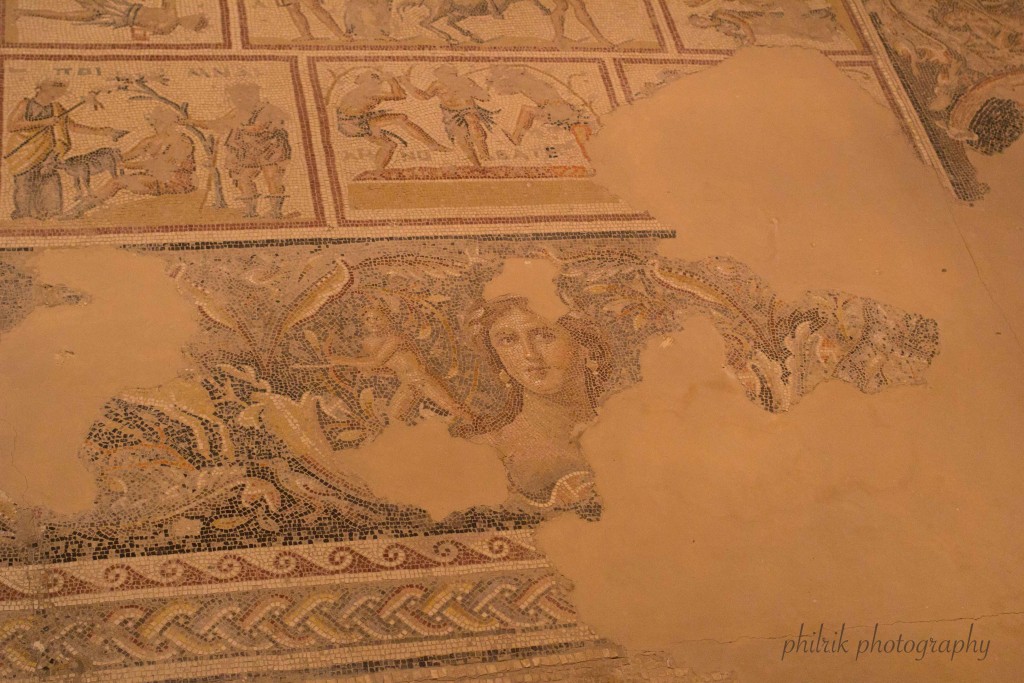 Down the side of the hill from the prominent dwelling are the remains of a city, Zippori, or Sepphoris. Much of the city is still being unearthed, and is not as spectacular as others in terms of massive structures or marble pillars.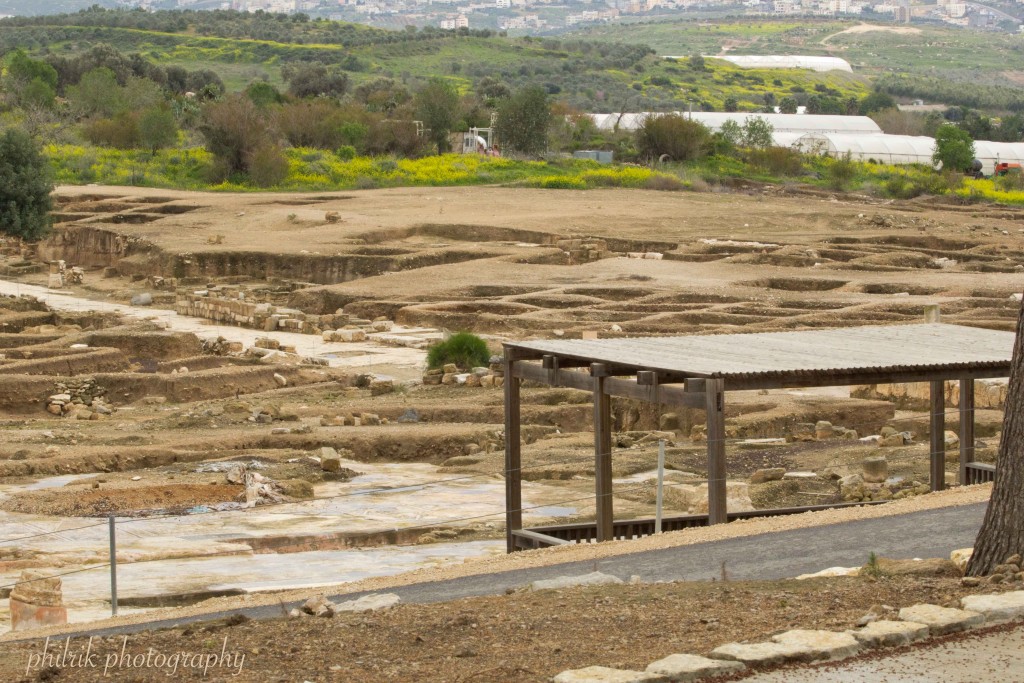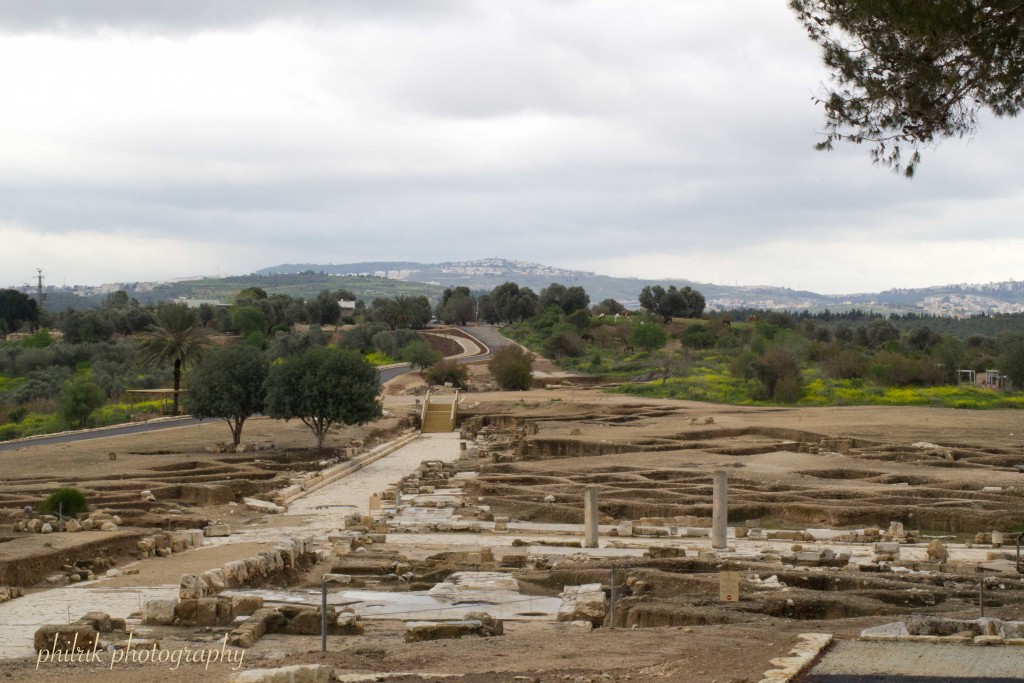 Zippori is believed to have been a center of commerce in Galilee, containing many administrative buildings. What I found so remarkable and worth reporting is the flooring. These floors were meant to impress. And impress they did.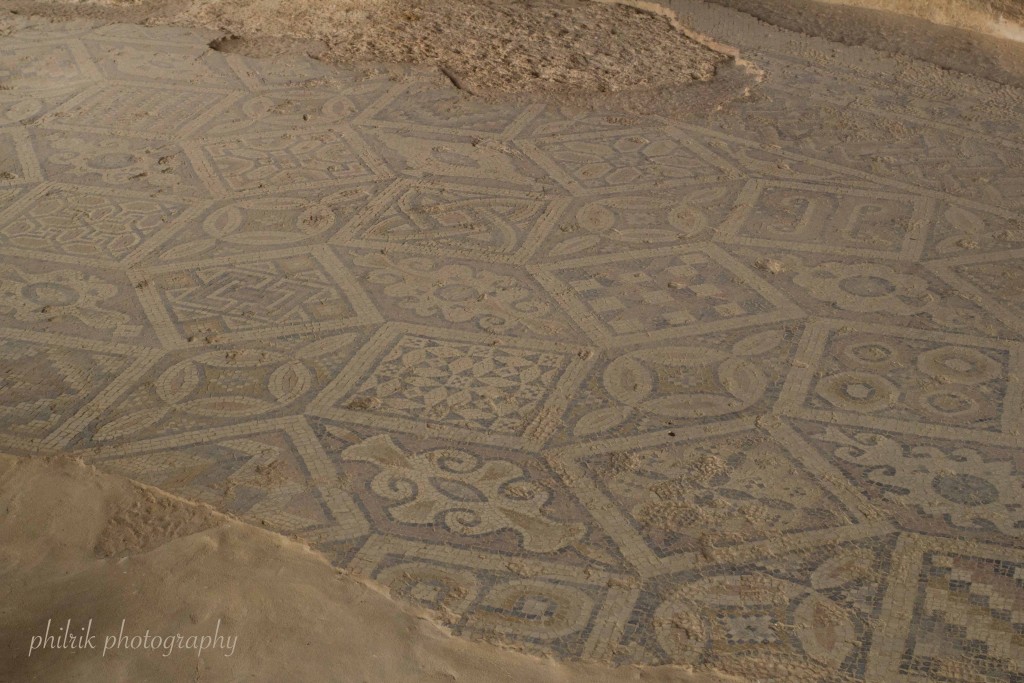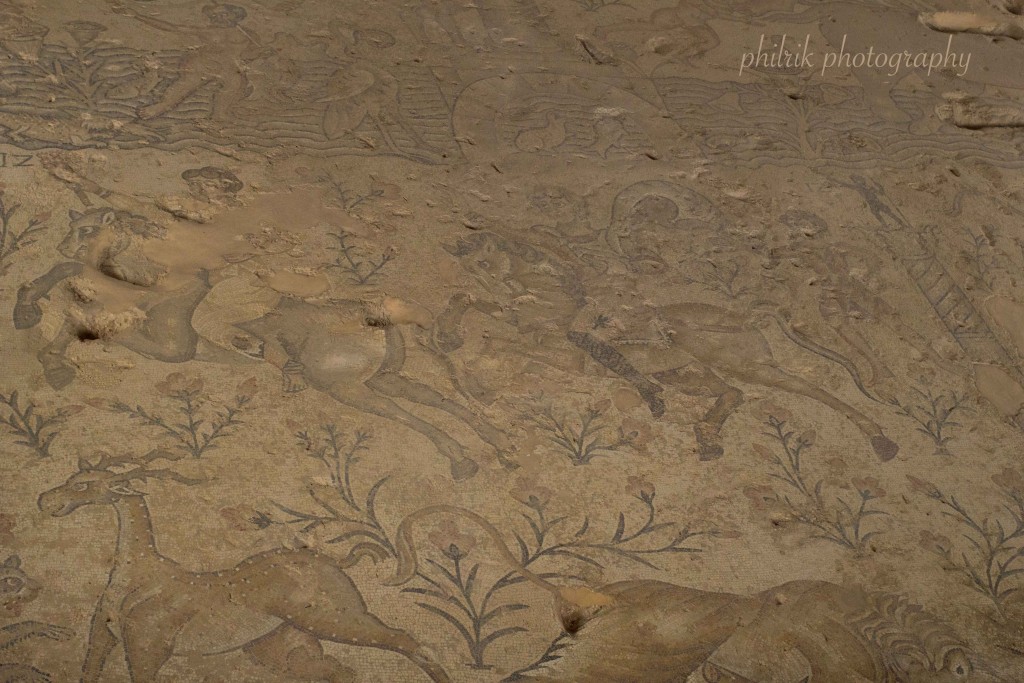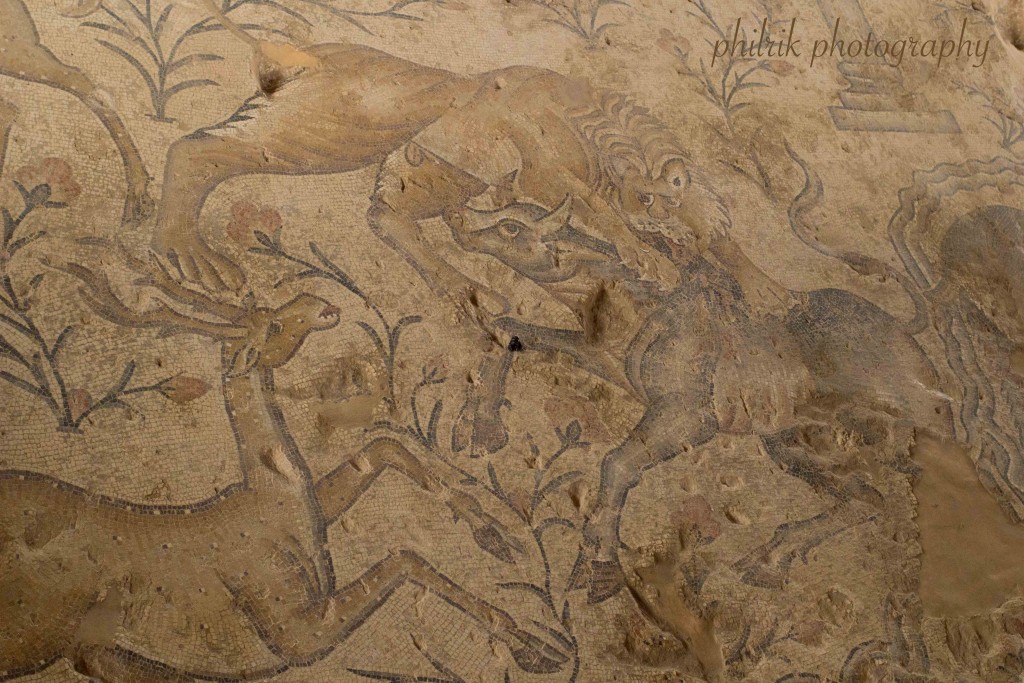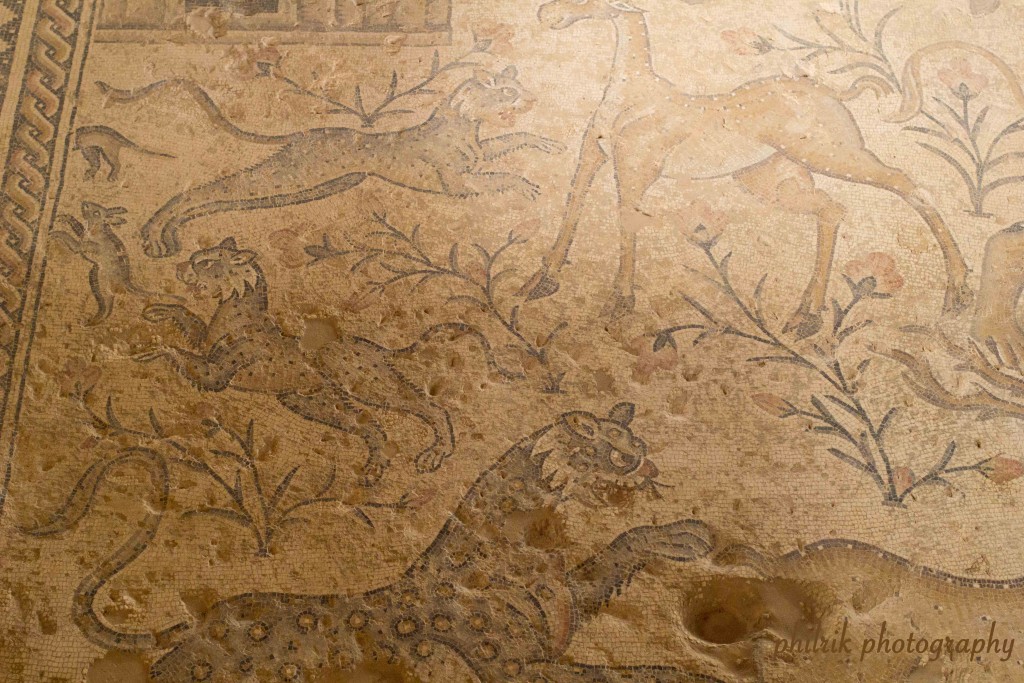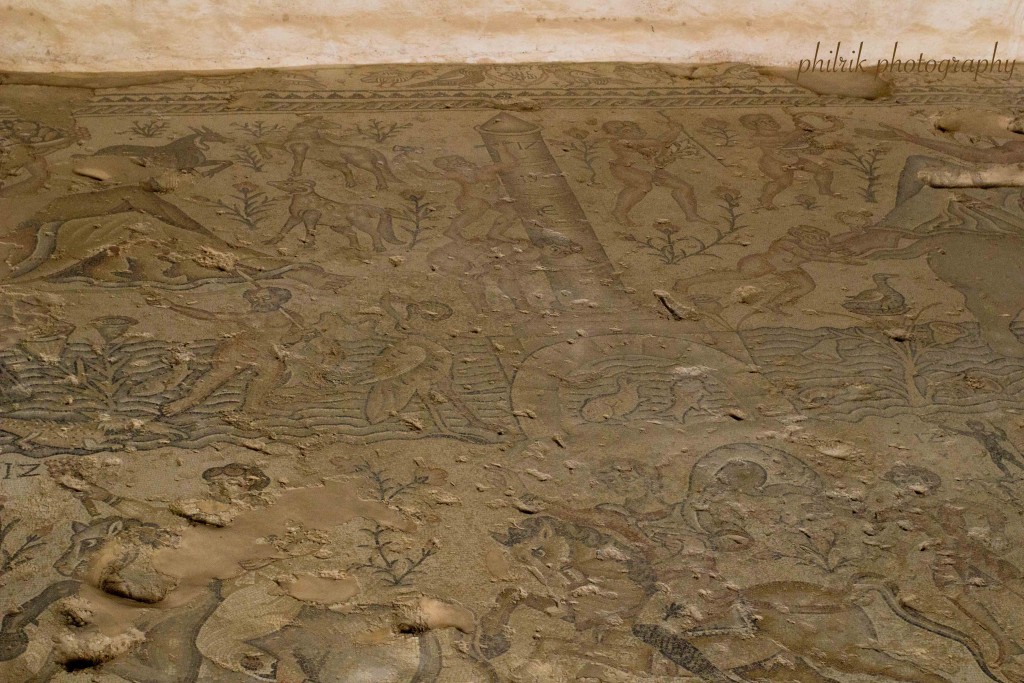 A pavilion-style structure has been erected over a large portion of what has been recovered in order to protect the mosaics from the elements. Many are amazingly well-preserved.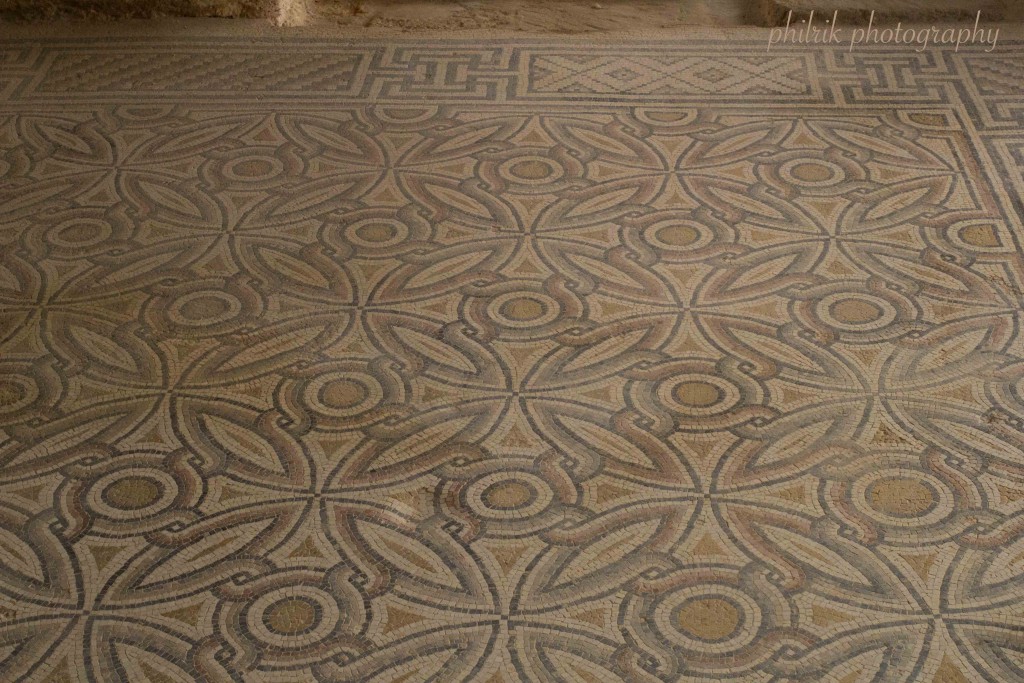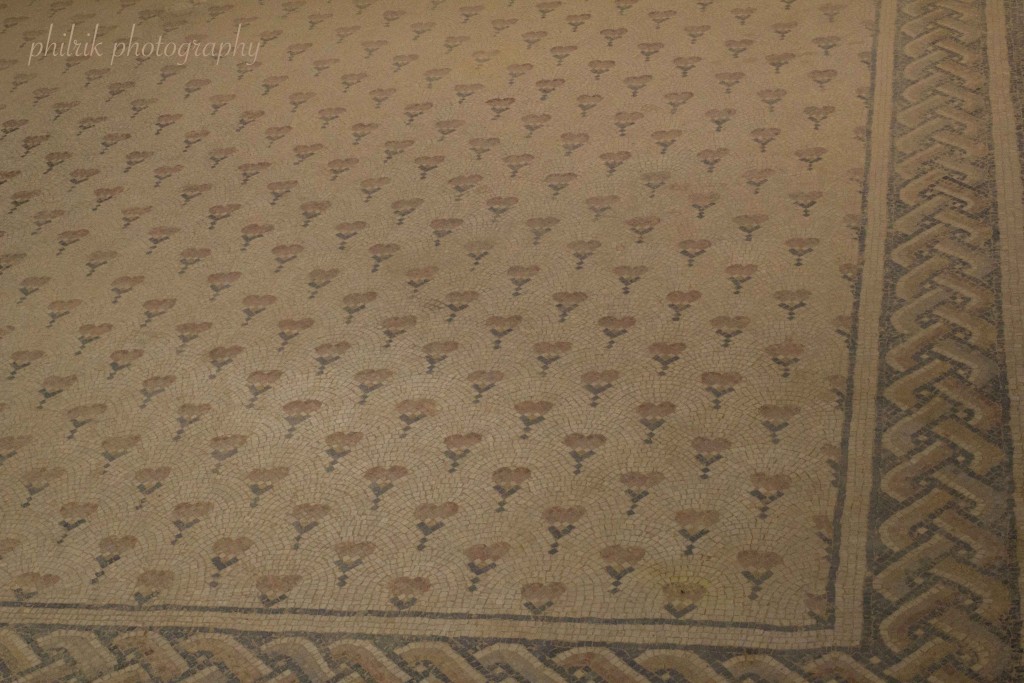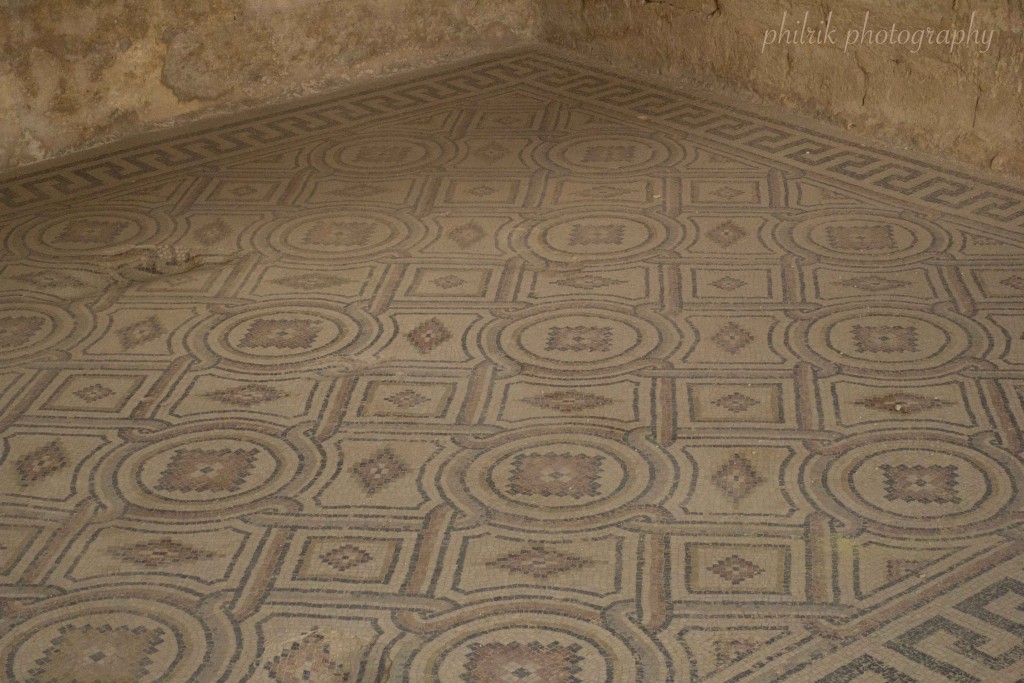 There is no evidence of wall adornment in this city, though it may have existed. If not, it's not for lack of taste or artistic ability. Every room contained a masterpiece at our feet.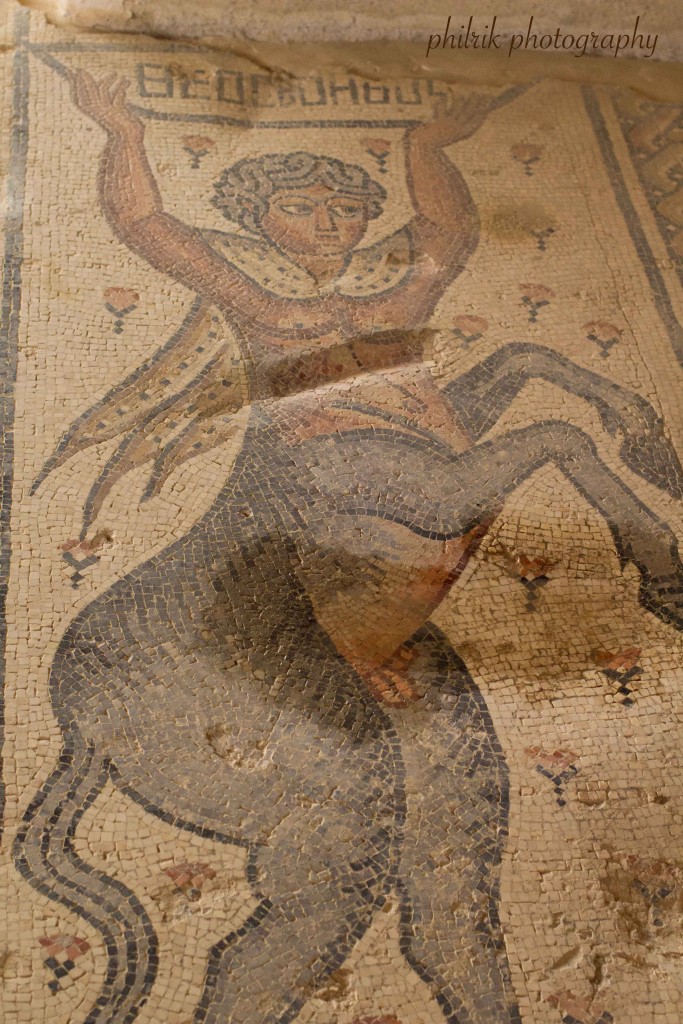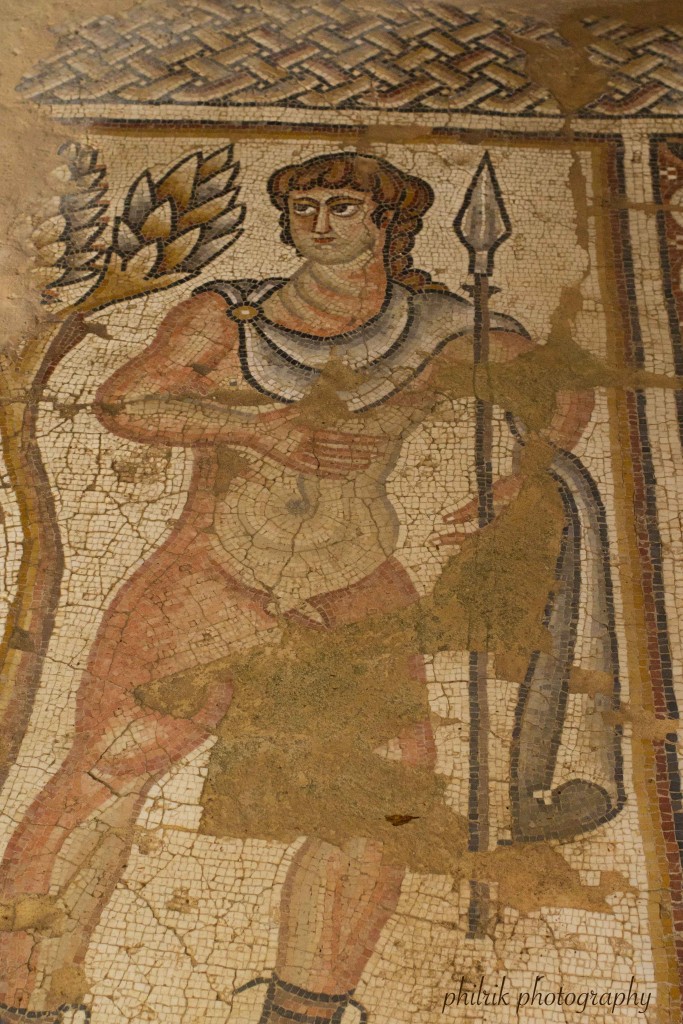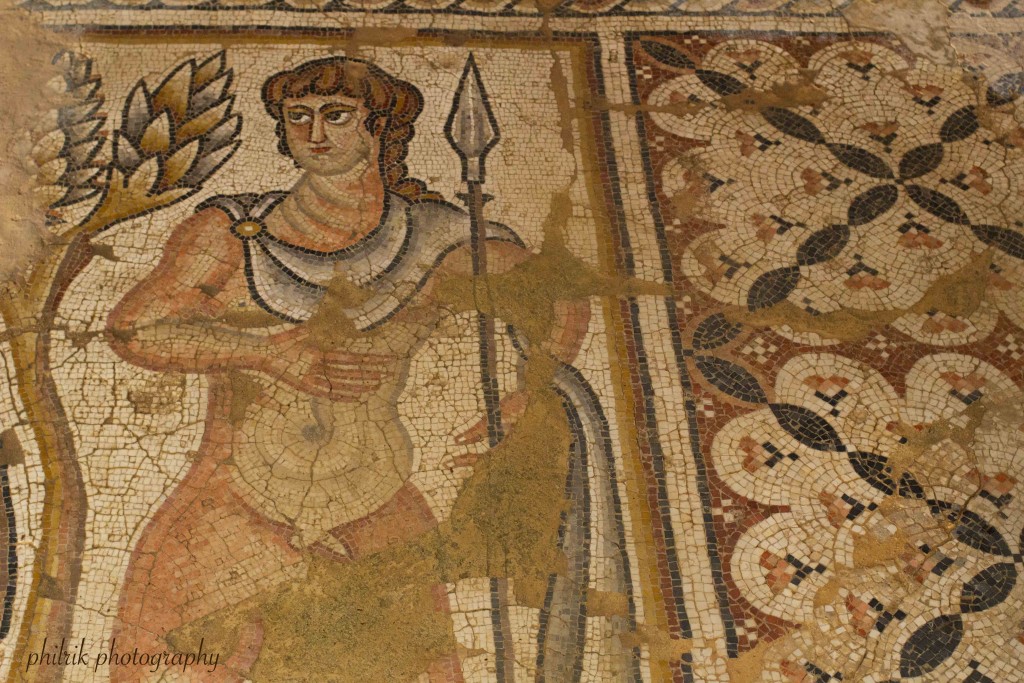 The art is not limited to indoor flooring, either. The sidewalks were once wide and beautifully covered in the same tiny tiles.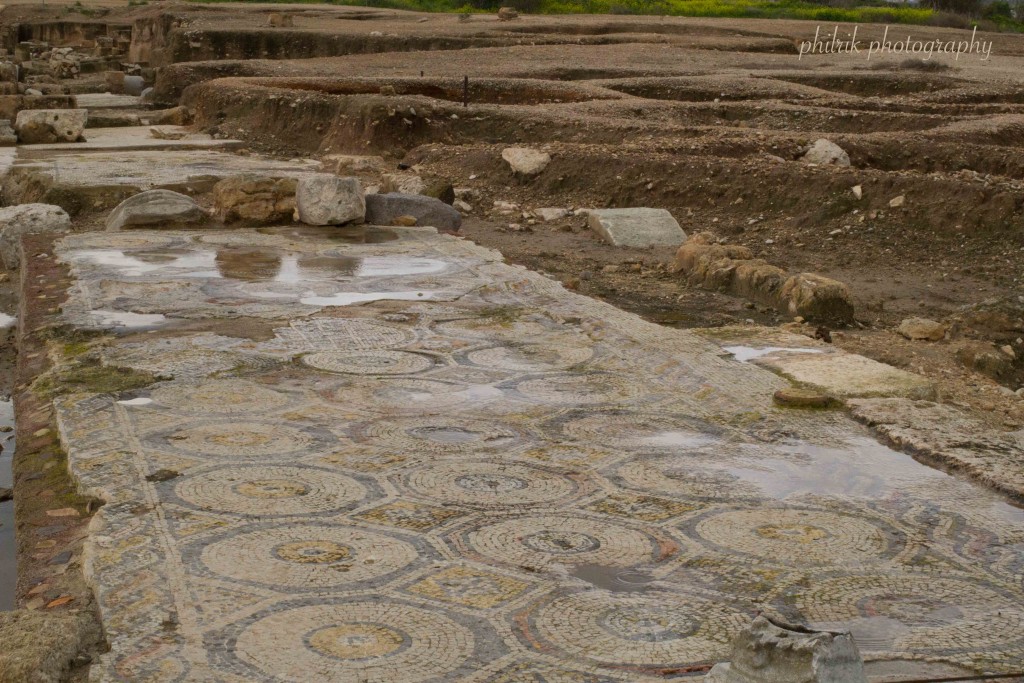 In this city that Herod conquered in 37 B.C. which later became the seat of the Jewish council, the Sanhedrin, feet were meant to step on style. No dusty gravel or chintzy paths in this town where Herod Antipas ruled and lived before founding Tiberias. From floors to sidewalks to cart-rutted streets, all were meant to impress. And impress they did.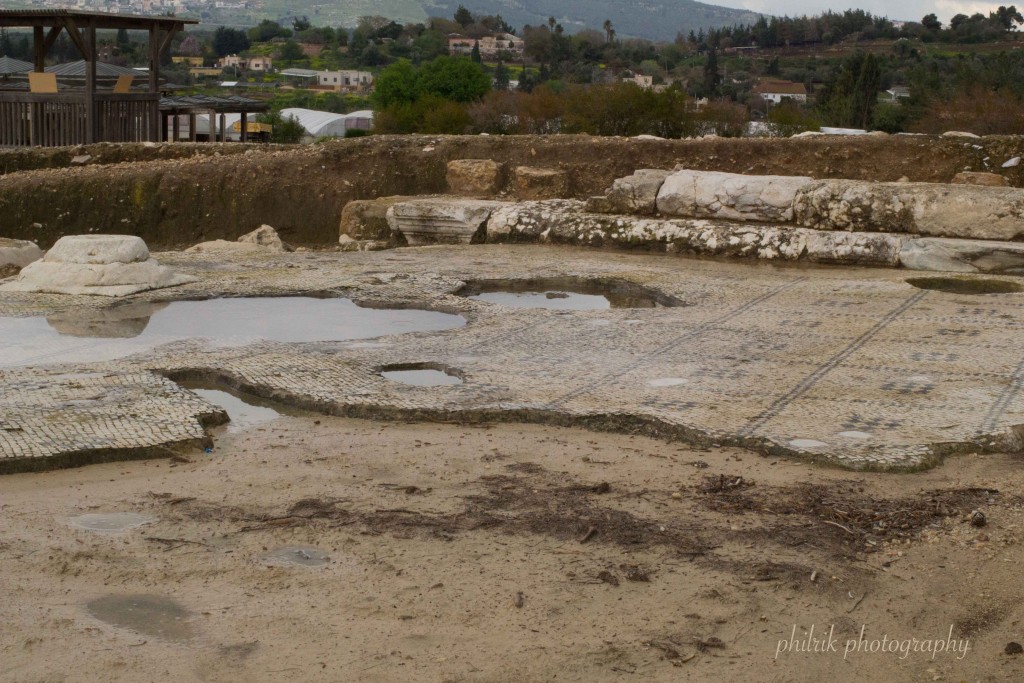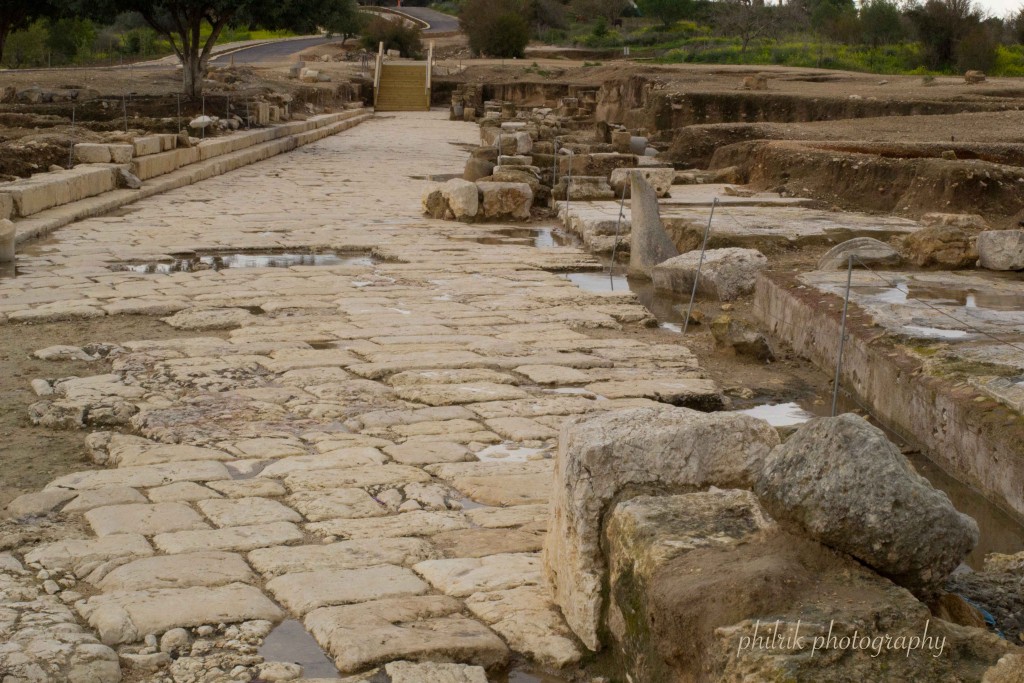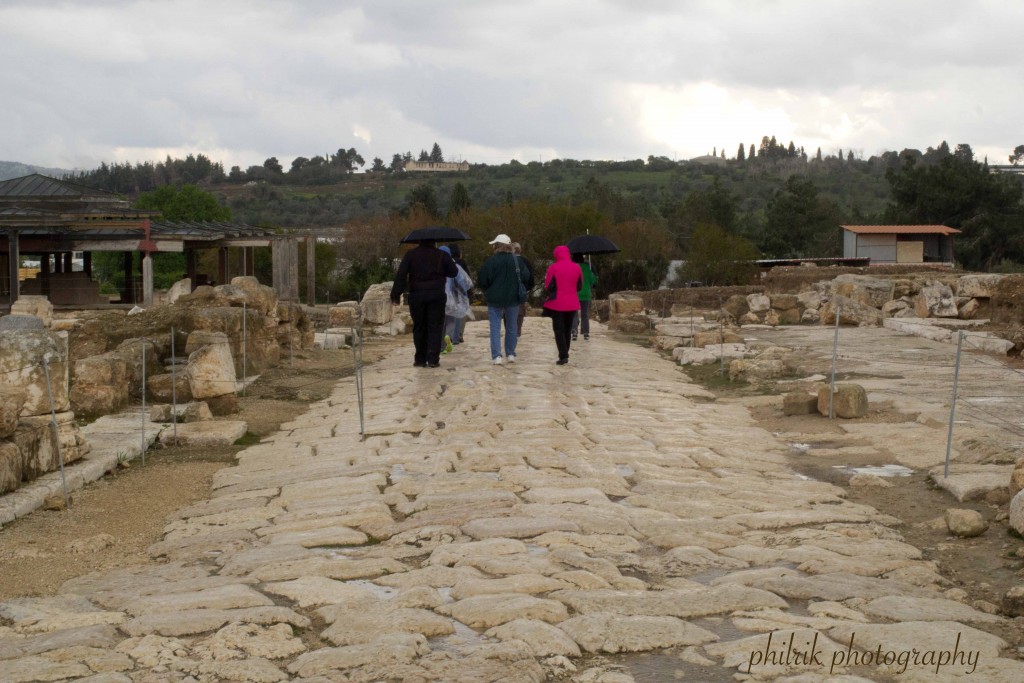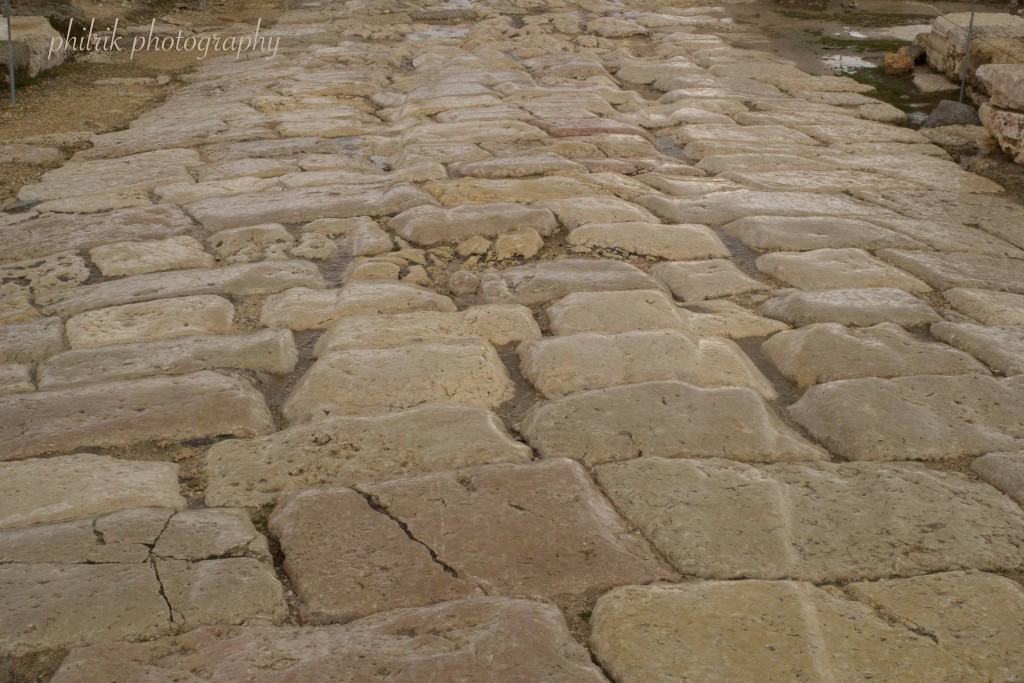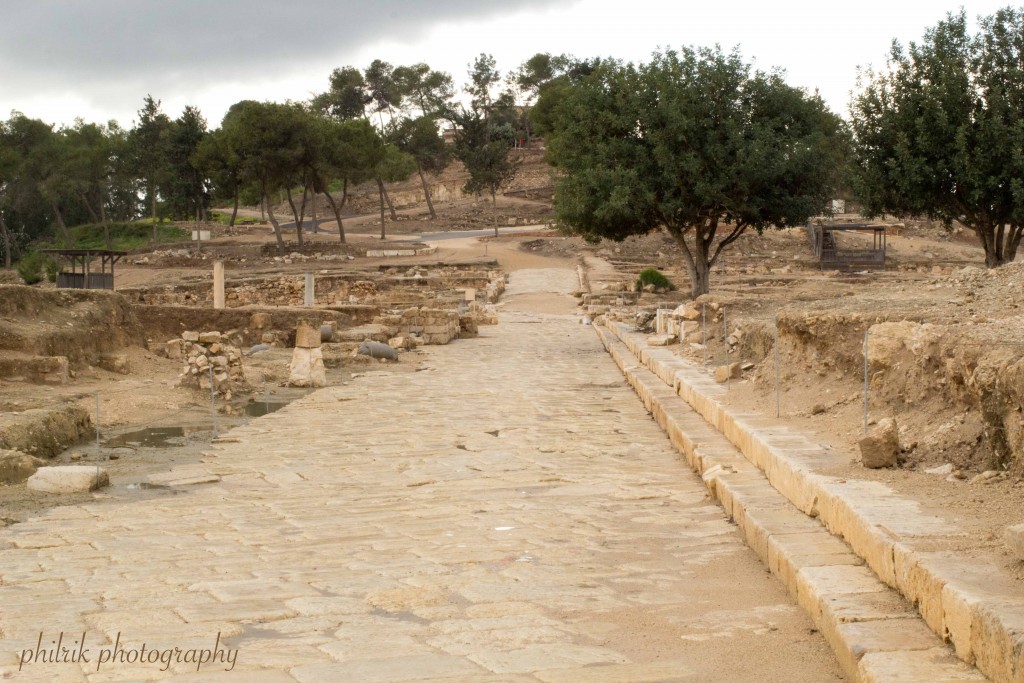 ©Erika Rice