I want to be a Sarah. Yes, I like the name. No, I don't want to change mine. Still, I want to be a Sarah. Let me tell you why.
Sarah, known as Sarai at the time, married a man who heard from God. And when he heard from God, the results were always radical. Crazy is what most people probably would have called him. The first record of God's talking to Sarah's husband resulted in a major move, far from family and normal life. Genesis 12:1 says, "Now the LORD said to Abram, 'Go from your country and your kindred and your father's house to the land that I will show you.'" Sarah was 66 years old when she left her country, her kindred, and all she'd known to go with her husband, believing God's promise, "And I will make of you a great nation, and I will bless you and make your name great, so that you will be a blessing. I will bless those who bless you, and him who dishonors you I will curse, and in you all the families of the earth shall be blessed." Genesis 12:2-3.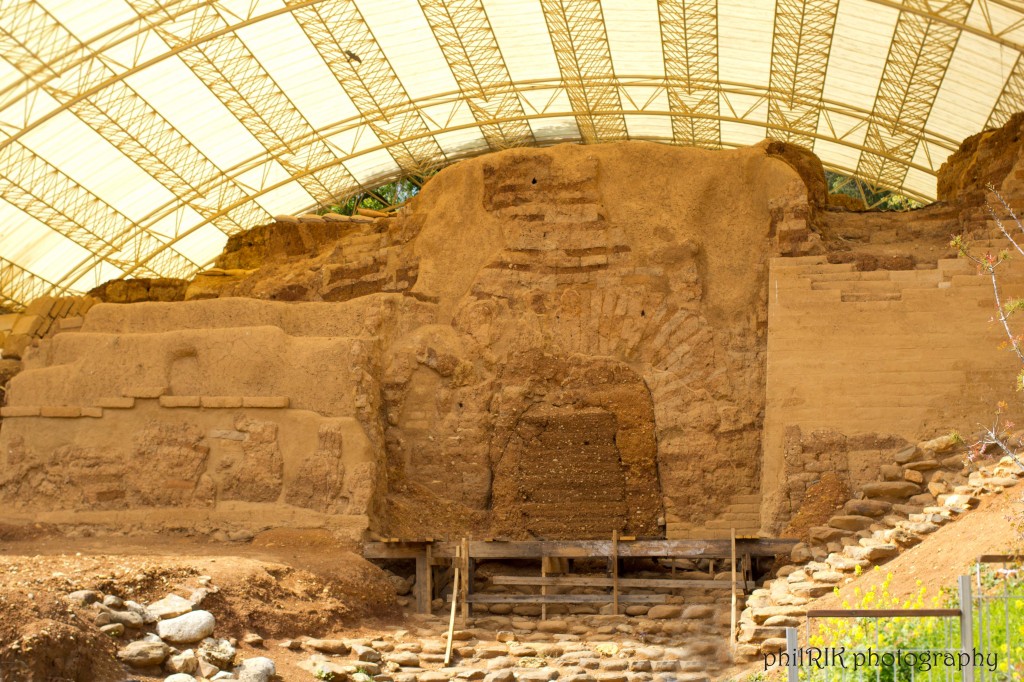 I have stood before the ancient gate through which they are thought to have entered the land of Canaan. I have looked to the northeast at the hills they traversed to get to the gate. I have looked to the southwest at the hills they traversed to continue on through the land. My eyes have seen the fertile lands they passed through, continuing to the south before stopping. Such beauty and bounty. It might be easy to stand at that gate and believe that it was worth the move. This promised land had much to offer.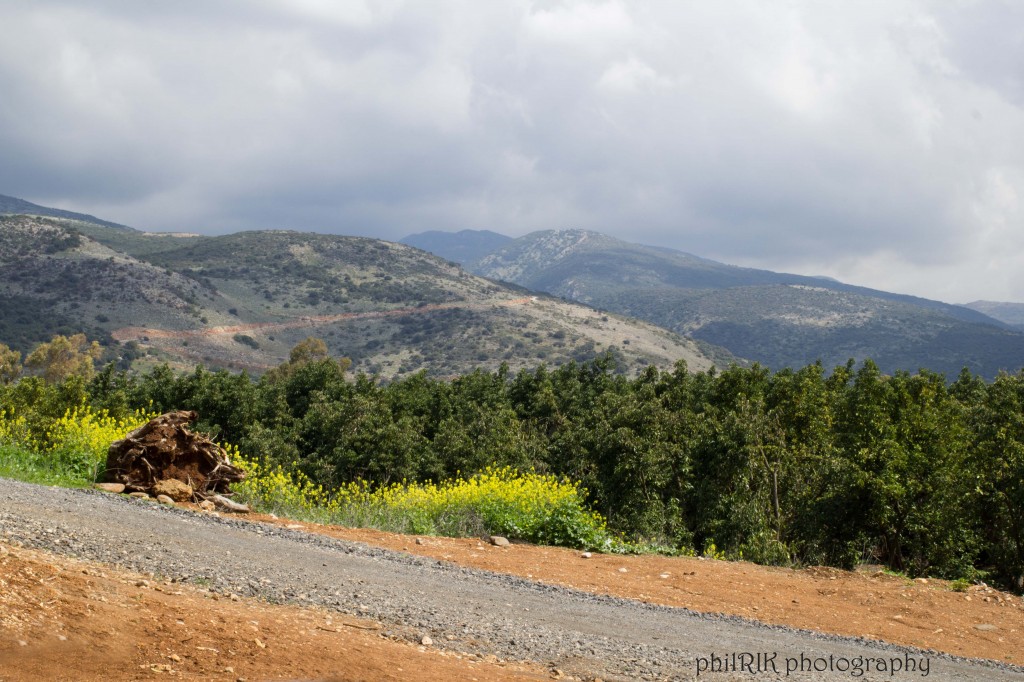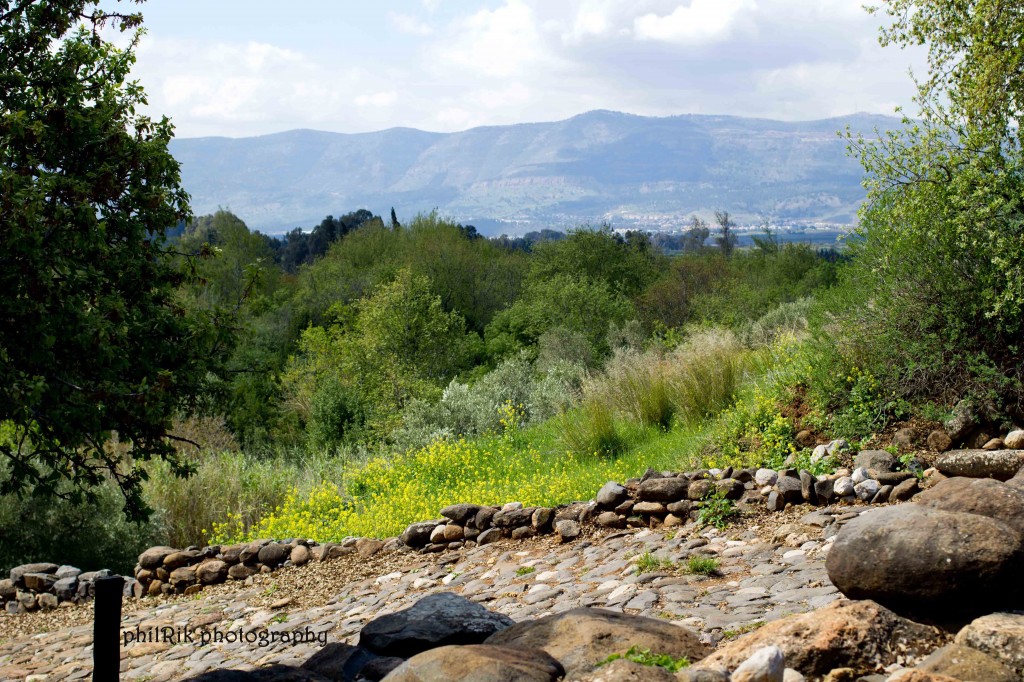 But Abram traveled on. He traveled further and further from his homeland, past the fertile places, the places with springs of water, green grasses and cool breezes to the dry and dusty, rocky portions of earth before stopping to build an altar to the Lord. It was there God spoke to him again and said, "To your offspring I will give this land." And still Abram journeyed on, and Sarah went with him. The place where they settled showed little promise, but it was there that God told Abram to look into the heavens and see the starry host, to count the dust of the earth and know that his family would one day be as innumerable as the stars and the dust. In that barren place, God promised to make him a great and mighty nation and all nations of the earth would be blessed in him. So Abram settled by the oaks of Mamre and built an altar to the Lord. All this time, Sarah was with Abram.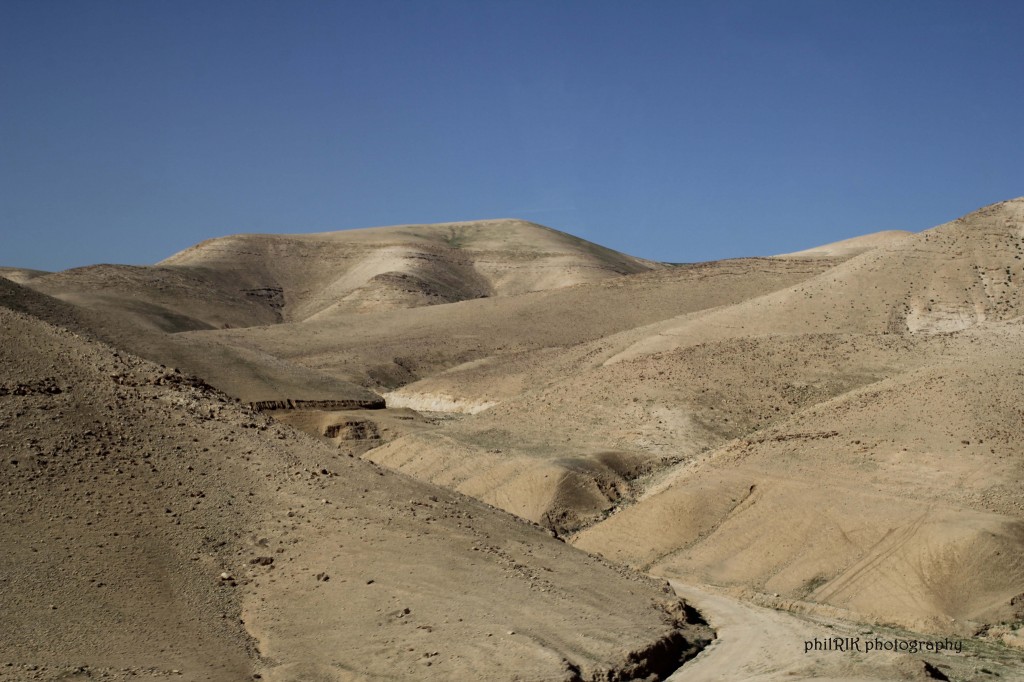 Many more conversations would Abram have with God. More radical actions, more sacrifice would be required of Abram, and therefore of his wife. Both received new names to reflect God's work in their lives. Genesis records for us the time Sarah grew impatient waiting for the fulfillment of the promise, and the time she laughed at the improbable way she was being asked to believe it could happen. Yet always she followed, and always she was faithful.
This is how Sarah is remembered in Hebrews 11:11 – "By faith Sarah herself received power to conceive, even when she was past the age, since she considered him faithful who had promised." And in 1 Peter 3:6 –  "Sarah obeyed Abraham, calling him lord, and you have become her children if you do what is right without being frightened by any fear." 
Without being frightened by any fear. Sarah left home and family, she lived in strange cultures, she followed her husband to Egypt to escape famine, and when he concocted a strange plan to protect himself, she nearly ended up married to Pharaoh. She gave birth to a son at the age of 91, she lived in less habitable lands when her husband gave the prime real estate to his selfish nephew. Nowhere do I read that Sarah's life was easy or predictable; but Sarah considered him faithful who had promised, and I can be her child if I do what is right without being frightened by any fear.
I want to be a Sarah.
©Erika Rice 2014