Spring is a fickle lady, one moment warm and inviting,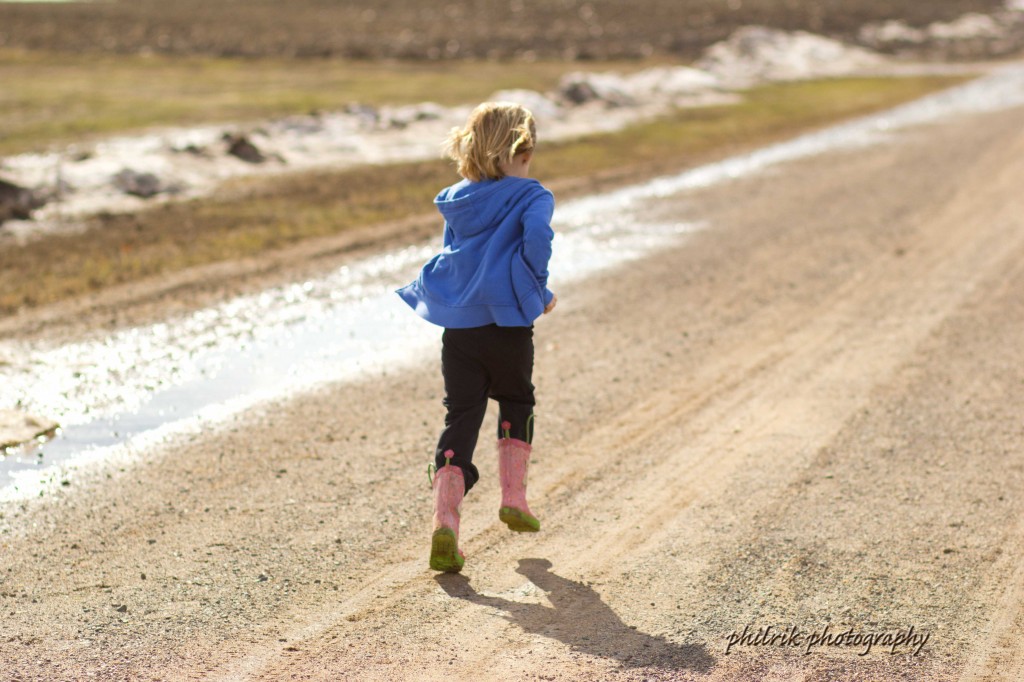 one moment wounding  us with her icy stare.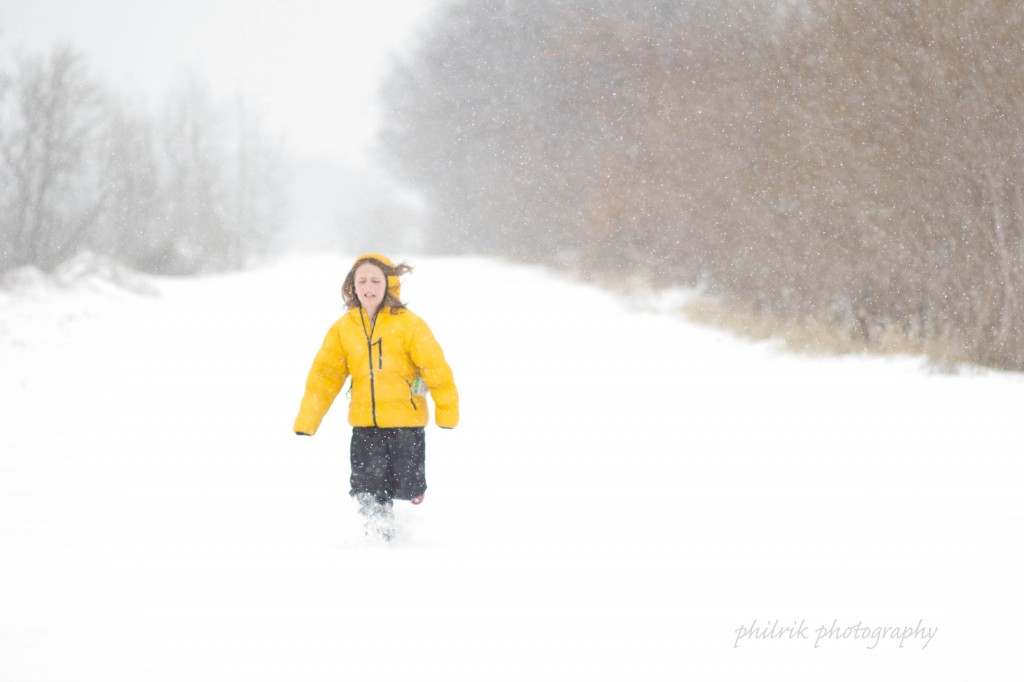 So we embrace her robustly when she allows,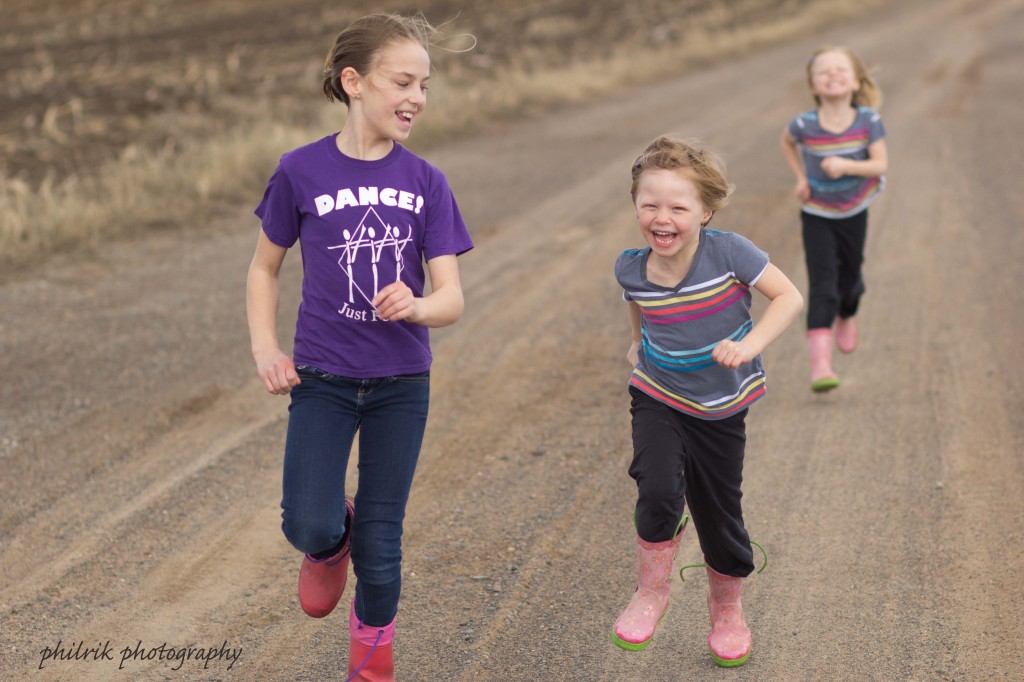 and cling to her when she gives us the cold shoulder, pleading with her to come back.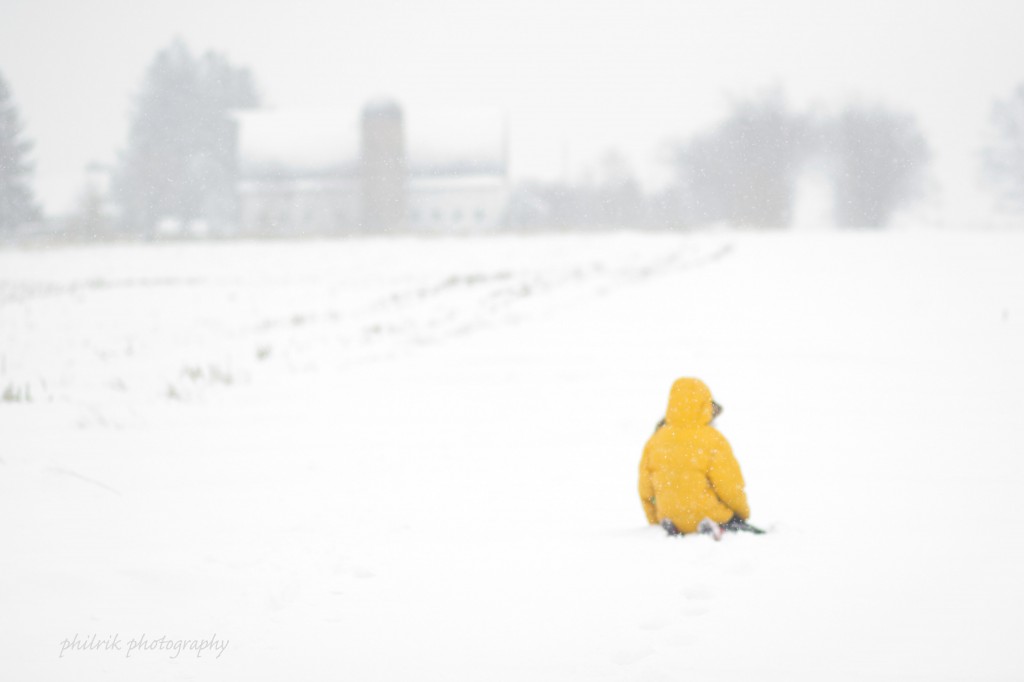 Whatever her mood, even when she's most unsure of herself,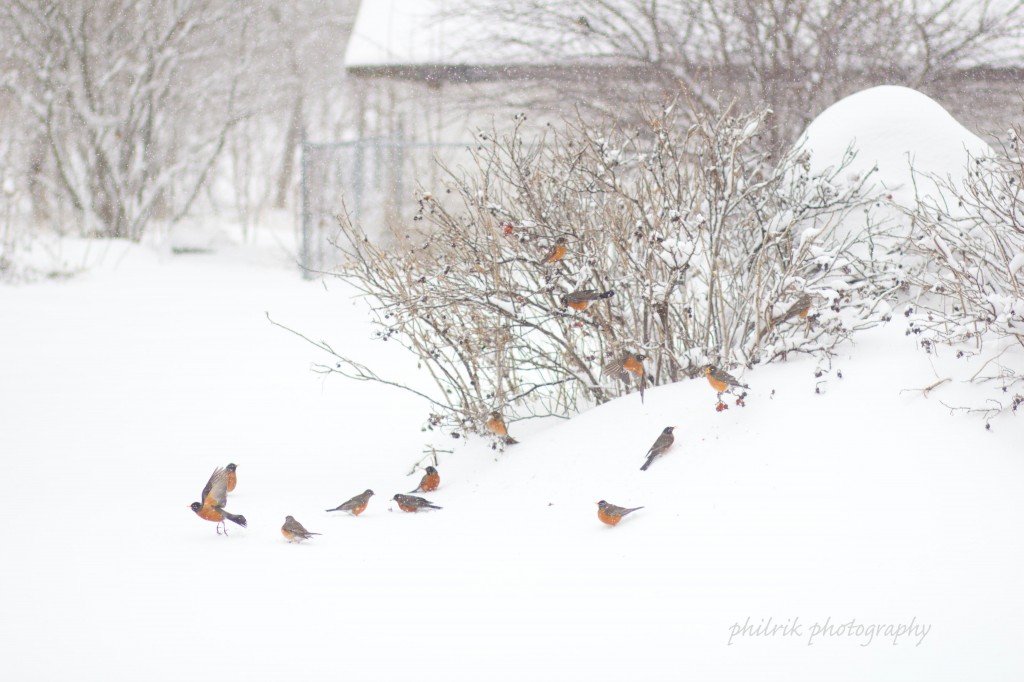 we make the best of her presence,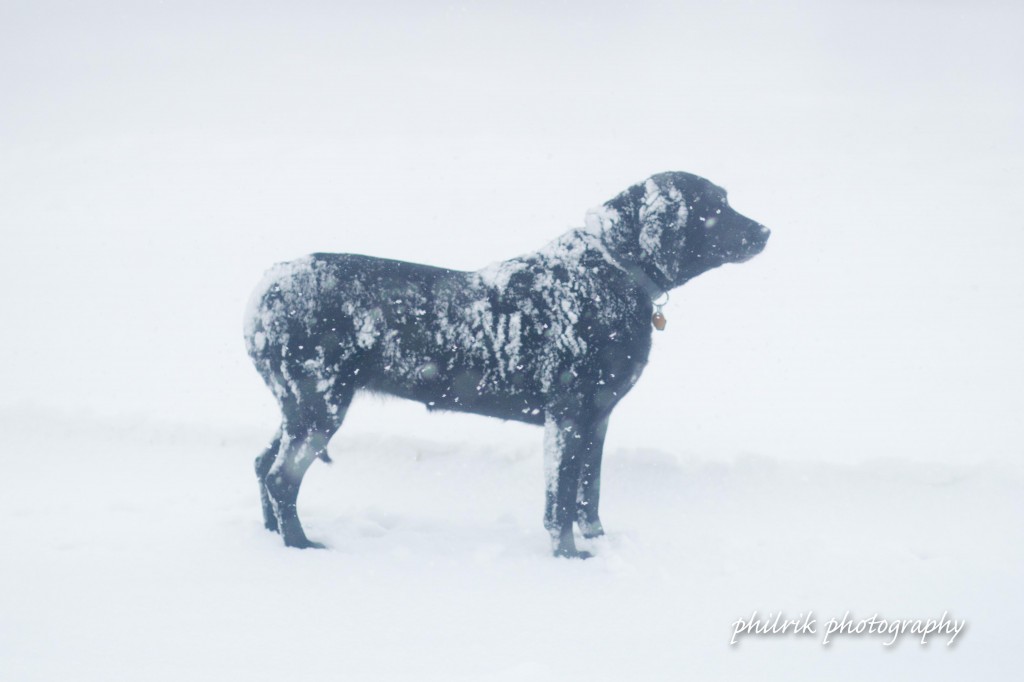 letting her know that we won't give up on loving her that easily.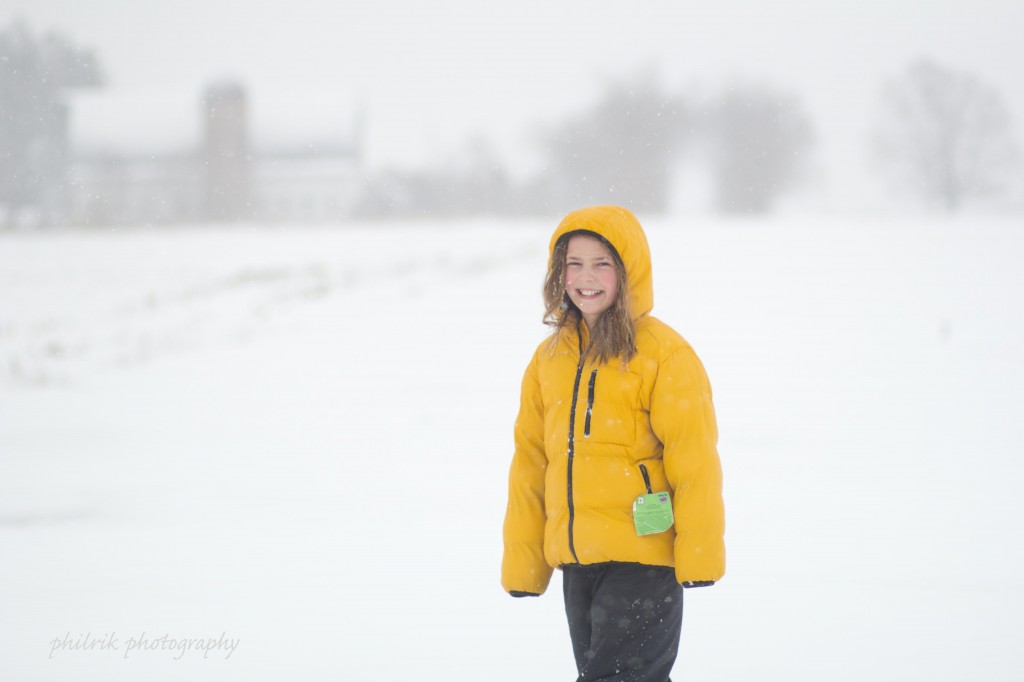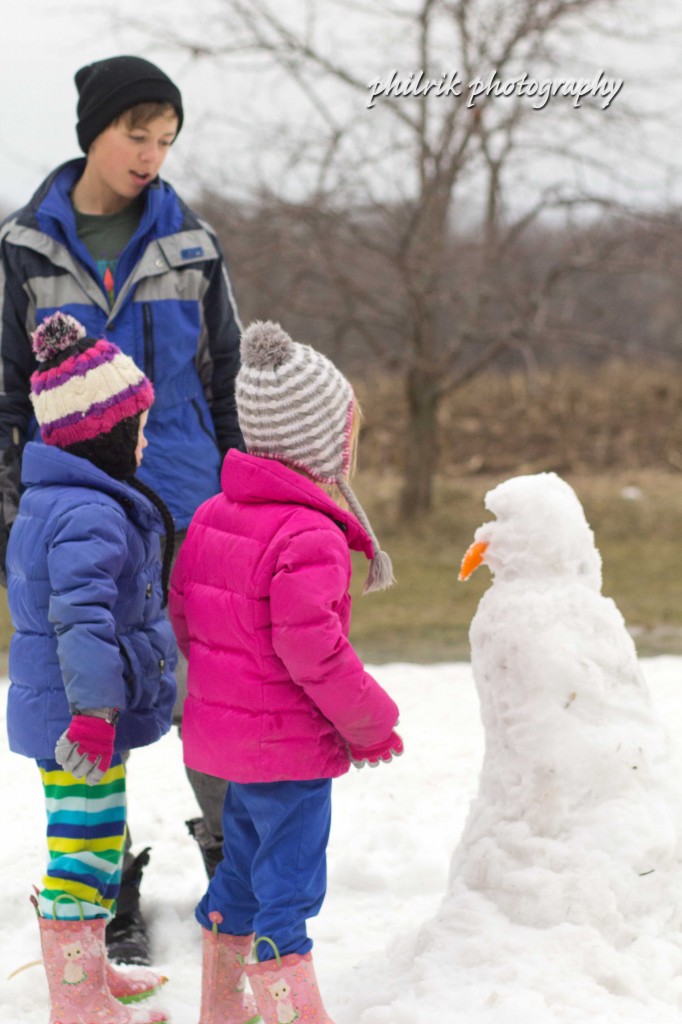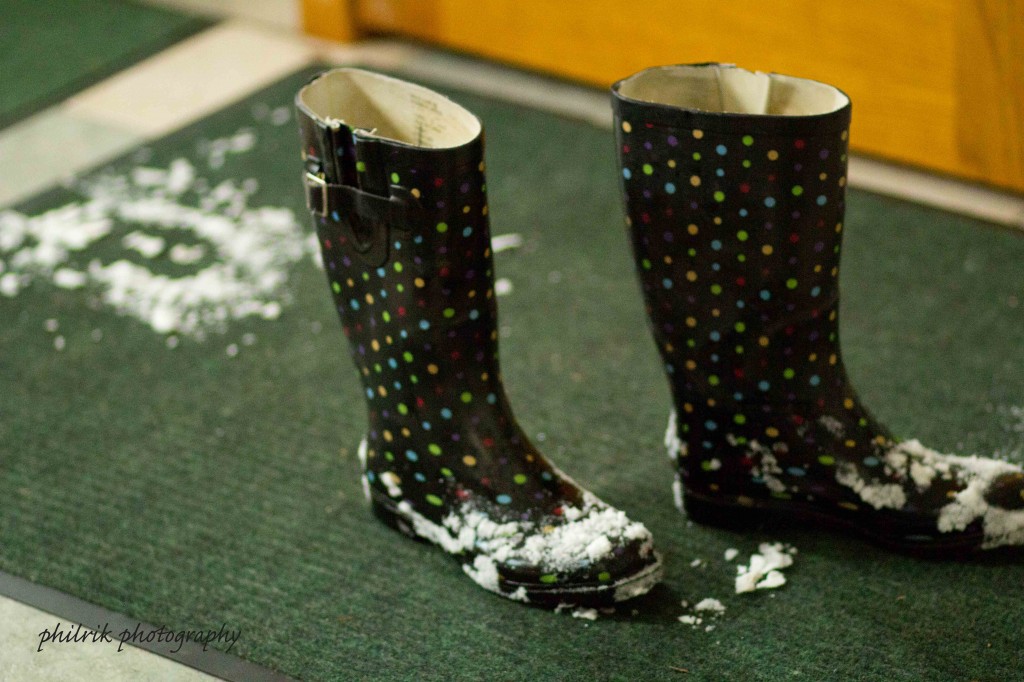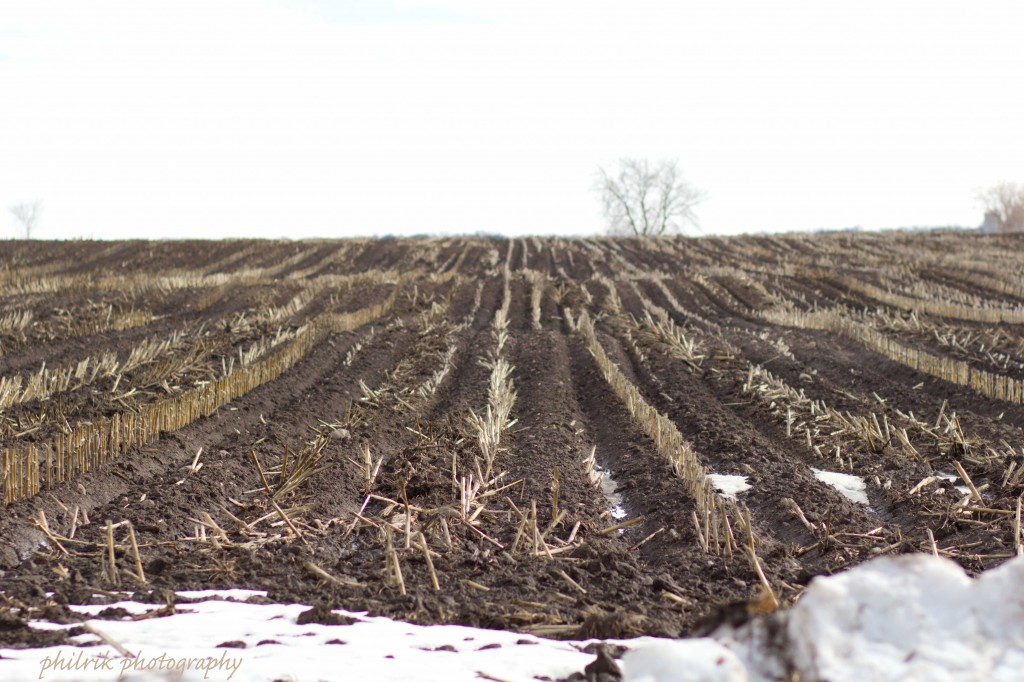 With Summer giving chase, it won't be long till Spring is compelled to stay.
©Erika Rice 2014